Our Mission
Our mission is to be a place for women and their babies to come in out of the weather,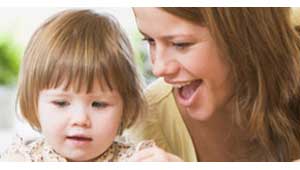 eat a hot meal, and rest as we minister the Word of God.
Vision of House of Hope
Our heart's desire is to minister to the spiritual needs of women while meeting their physical needs. We pray the decisions they make today will be for a better life, based on the hope they have today – not based on yesterday's circumstances – where decisions were made from broken hearts, shattered dreams and lost hope.
Classes Now Being Offered
Two Bible Study Classes Daily
Basic Life Skills
Money Management
Introduction to Computers
Cooking Skills and Nutrition
Food Handlers' Classes
Parenting Classes
Celebrate Recovery
12 Steps — God's Way