To provide a safe place for women in need of emergency shelter and residential housing.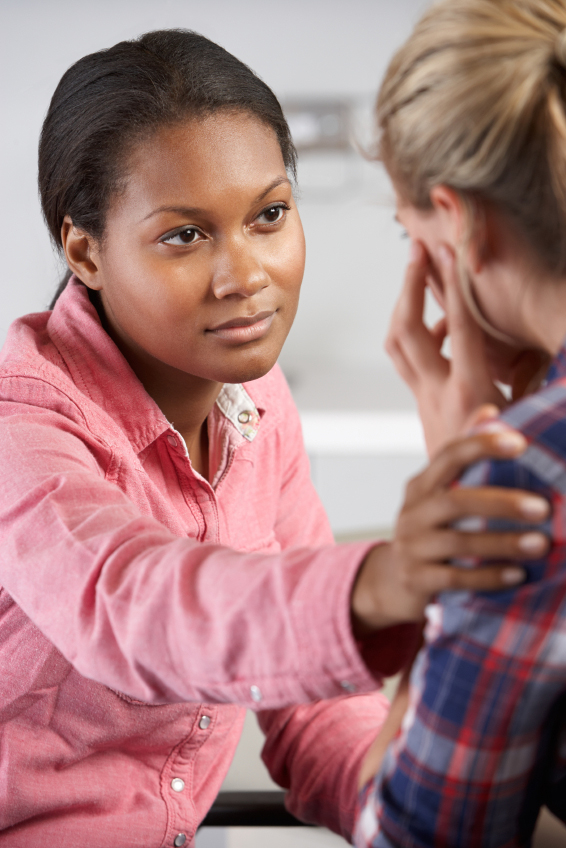 Classes Now Being Offered
Two Bible Study Classes Daily
Basic Life Skills
Money Management
Introduction to Computers
Cooking Skills and Nutrition
Food Handlers' Classes
Parenting Classes
Celebrate Recovery
12 Steps — God's Way
Board of Directors
Helen Johnson – Ordained Minister, Founder & President
Andrew Taylor – 1st Vice President
Woodie Terrell – Chairperson
Mickie Klotz – Secretary
Jennifer Morgan – Treasurer
Shay Caffey – Spokesperson
Bonnie Tiffin – Project Manager
Morgan Fallish
Petra Gannon
Kayla Taylor
Tracey Gravely
Robert Gannon
Outer Court Ministries, Inc. dba House of Hope Emergency Shelter for Homeless Women, was founded February 6, 2006, by Rev. Helen Johnson. House of Hope is not affiliated or associated with any other shelter, mission or ministry and is funded solely by community donations.
Outer Court Ministries, Inc. / House of Hope operates under its own 501(c)3 non-profit status. A Board of Directors oversees all donations and how they are distributed.